Whatever 2021 is for the rest of the world, Salman Khan fans have no complaints about it. Now another movie has arrived, 'Antim: The Final Truth'. It is a remake of the 2018 Marathi movie 'Mulshi Pattern'. Here Aayush Sharma and Salman Khan play the lead roles.
Cast: Salman Khan, Aayush Sharma, Nikitin Dheer, Mahima Makwana
Director: Mahesh Manjrekar
Antim: The Final Truth Trailer
Antim: The Final Truth Story
The movie's plot begins in a tiny village near Pune where farmers sell their land to cultivate it owing to poverty. Their condition deteriorates. Datta Pehalwan, Rahul's (Ayush Sharma) father, also had owned a large amount of land, but he sold it to Shinde Seth. There, Datta wrestler serves as watchman. Shinde assaults the wrestler and dismisses him from his job over a little disagreement. Following that, the entire family leaves the countryside and relocates to Salve Yard in Pune.
From here, the story takes a different turn. Rahul is always driven by the need to get money rapidly, which leads him down the path of becoming a criminal. By assassinating corporator Salve, he becomes the mafia's leader. Ganeya, his companion, lends him unwavering support. He meets Rajveer (Salman Khan) after assassinating mobster Nanya Bhai which continuously tells him to veer away from this erroneous course of action. However, Rahul is now fixated on becoming CM. Rahul had already broken contact with his father, mother, and sister. Will Rahul be able to escape these clutches? How Rajveer will catch all of this is the story ahead.
Direction, Music and Cinematography
Mahesh Manjrekar being a Marathi man, is an expert in capturing the flavor of rural and urban Maharashtra. Karan Rawat's cinematography does an excellent job at capturing it. Marathi performers have contributed to the strength of this narrative. Additionally, there are four songs throughout the film that sound fantastic and appear to be effective in hooking viewers. However, the story might have been a little more concise.
Acting
Salman Khan is the movie's heart and soul. With his police image, he captivates the audience on his own. The public prefers to view him in the capacity of a police officer. His talking, shirt ripping, and goon beatings invariably compel others to whistle.
Aayush Sharma, on the other hand, looks incredible with his muscular physique. It would not be inaccurate to state that he has devoted a great deal of time to acting. Ganeya is excellent throughout the film in the character of Ayush's pal. Mahima Makwana did an excellent job portraying her role, despite the fact that she was given nothing to do. Although the chemistry between Aayush and Mahima appears to be a little lackluster.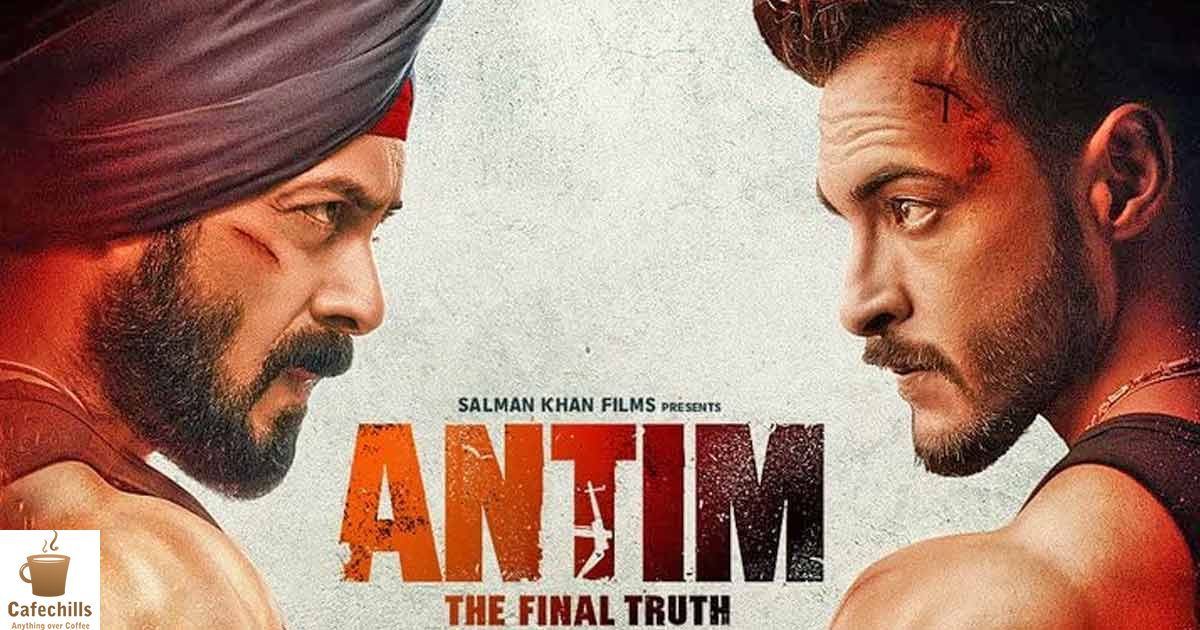 Action and Dialogue
The first half has a significant storyline twist, which aids in the second half's pacing. Certain sentences from the movie linger in your head long after the movie has ended.
The movie manages to hold it together in the first half, but the second part feels a little clunky due to the absence of any sounds other than gunfire. At some point, the forced conversation appears to bring the plot to a halt. The story appears to be fractured in the second half, and the audience is unable to connect.
Final Verdict
Antim: The Final Truth, with its strong action and drama, also sheds attention on the topic of land grabs by mafia dons, who frequently shake hands with politicians. Apart from a few minor details, and if you are a Salman fan, this movie is truly for you.