Ginny Weds Sunny – the lead couple are nice and the chemistry between them sizzles on screen. A light hearted romantic drama with a taste of refreshing comedy. A cute couple with a crazy script which will make you watch the entire movie till the end.
Cast: Yami Gautam, Vikrant Massey, Suhail Nayyar, Ayesha Raza Mishra, Rajiv Gupta, Isha V Talwar
Director: Puneet Khanna
Ginny Weds Sunny Movie Story
This movie is based in Delhi. Sunny AKA Satnam Sethi (Vikrant Massey) is a great chef but is not allowed to open his restaurant by his dad. His dad has only one condition that Sunny should get married. Sunny tries to woo his friend but does not get any success.
Ginny's mother (Ayesha Raza) and Sunny's dad are friends, so they decide to get them both married. But it is not as easy as Sunny thinks as Ginny aka Princess Simran (Yami Gautam) wants a love marriage and not an arranged one.
Ginny already has an ex-boyfriend whom she wants to marry but he does not want to marry her. So they move on.  This is one reason Ginny decides that she will only marry the one she likes.
Now Ginny's mom has a plan to make Ginny fall for Sunny. Sunny decides to execute her plan. What happens next forms the entire part of the movie.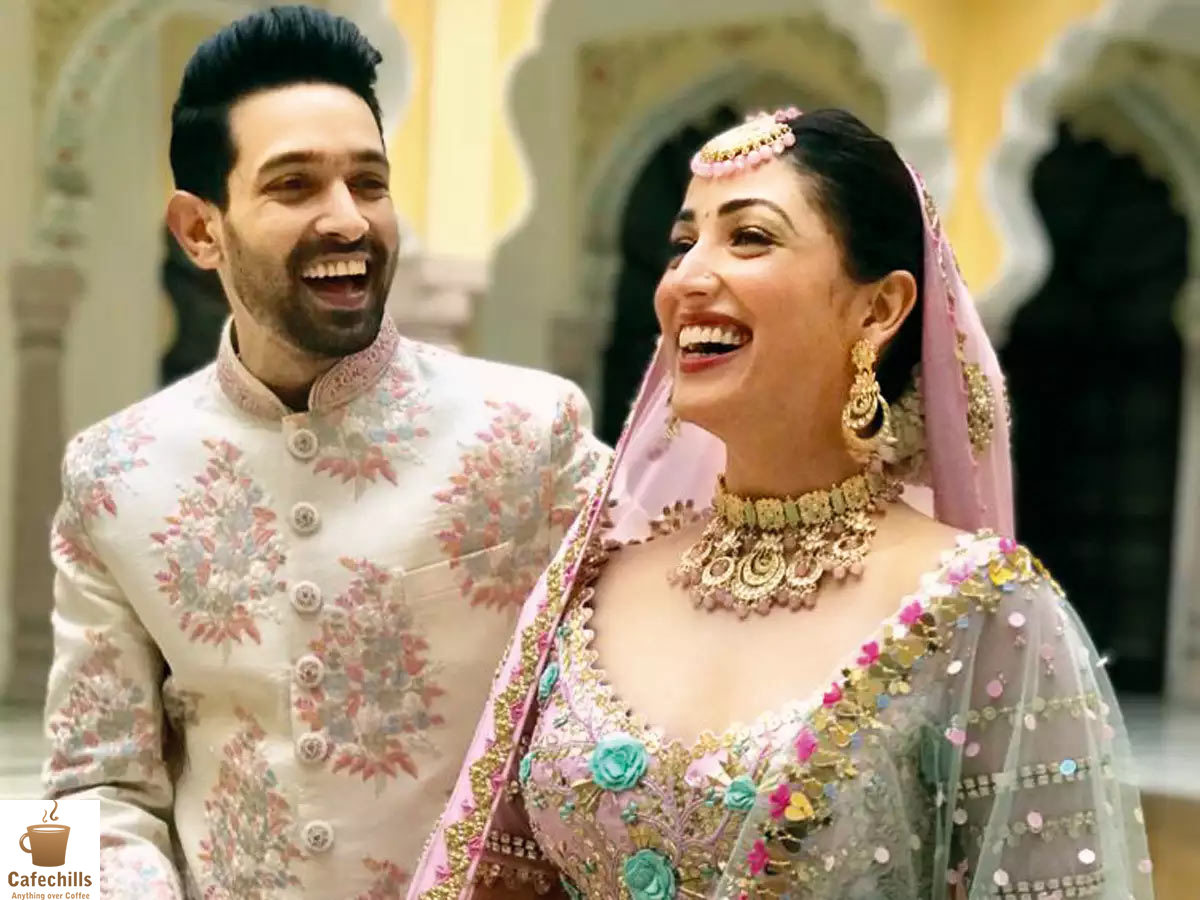 Ginny Weds Sunny – Star Performances
Vikrant Massey is adorable! Wonderful performance and great dialog delivery. After Dolly Kitty.. this is a role he deserved.
Yami Gautam is perfect and portrays her character well. Charming, wonderful and the confused girl in the story – she fits perfectly in this character.
Ginny Weds Sunny – Soundtrack
The film has many goods songs such as Rubaru, Phir CHala and Sawan Mein Lag Gayi Aag. Mika's song Sawan Mein Lag Gayi Aag is quite good but fails to fill the place of any good party song. Soundtrack could have been better.
Overall, Vikrant Massey and Yami Gautam's chemistry rocks. A sweet, simple, light movie for the entire family. Worth a watch!