Heropanti 2 movie, starring Tiger Shroff and Tara Sutaria, has been released on the big screen. Tiger Shroff launched his Bollywood career with 'Heropanti,' and Tiger Shroff and his fans eagerly anticipated the sequel.
Cast: Tiger Shroff, Tara Sutaria, and Nawazuddin Siddiqui
Director: Ahmed Khan
Heropanti 2 Trailer
Heropanti 2 Story
The movie begins with a young child named Bablu, who seems to be a spy or secret service agent. He has been involved in numerous scandals in the past. However, he currently resides in Yorkshire with his mother, having changed his name and everyone with whom he had a falling out desire to assassinate him. The criminals hail from different countries such as Egypt or China, and because of this, the movie was shot at different locations abroad.
Laila is an influential gangster as well as a hacker who also admires Bablu's hacking abilities and intends to loot every bank in India alongside him. Can these two accomplish this? If not, how does Bablu prevent Laila from escaping? What happens to those who plotted Bablu's assassination? All these form the crux of the movie.
The movie has been split into two timelines. One is set in the present, while the other has been set in the past. However, there is no distinction between the two, as Tiger Shroff acts identically in both instances. Heropanti 2 is one such movie developed to showcase Tiger Shroff's action abilities, and the action has to be contextualized within a storyline.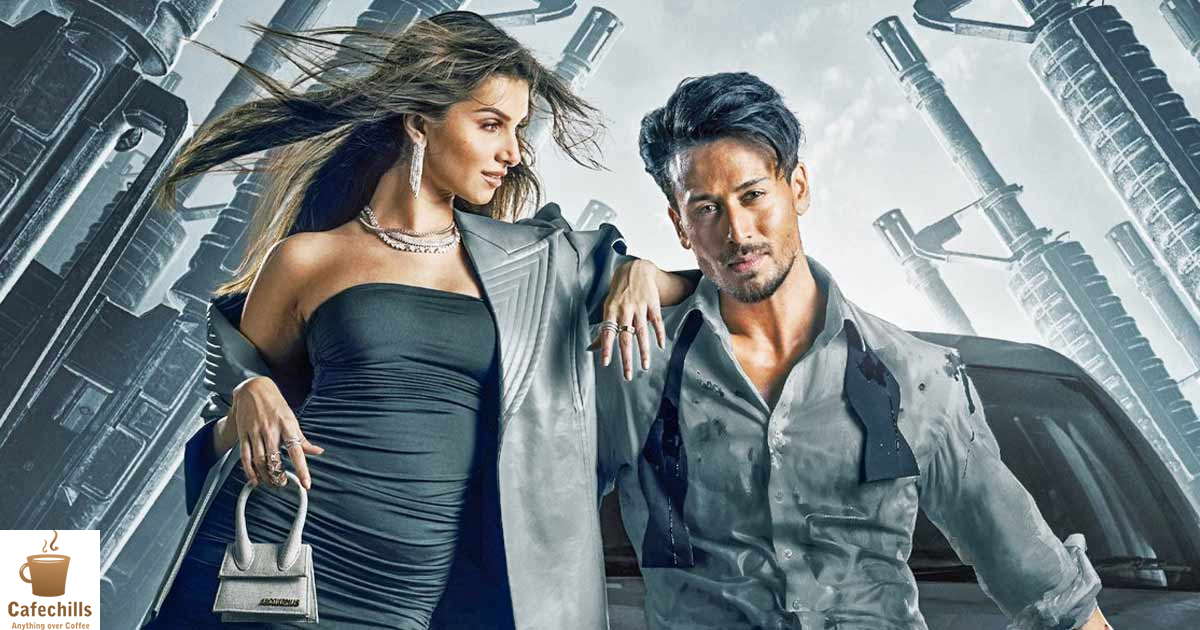 Direction
The storyline by Rajat Arora and the direction by Ahmed Khan is such that the viewer is always perplexed. The movie travels to the past and then to the present, oblivious to the fact that it is discussing either the past or the present. However, the movie is enjoyable to watch. Just a few stunt sequences have some appeal, as action sequences are impossible to integrate into a movie without a strong story and screenplay. The action directors' efforts are evident in the action sequences. Additionally, Kabir Lal's cinematography is impressive.
Everything appears formulaic, such as a combat scene followed by an emotional scene followed by a song, regardless of whether there is a relationship between these scenes. Specific segments lack continuity. Making such a high-budget movie and being unable to handle even the most basic tasks casts doubt on those affiliated with the movie. AR Rahman's compositions have not lived up to his fame.
Acting
Tiger Shroff shines in each movie. His swagger, attitude, and action are vital components of this movie. He has also introduced some reasonable hook steps for the younger audience in dance. Tara Sutaria's performance should also be commended. She is stunning in every shot, and her rapport with Tiger is fantastic.
It is believed that a good movie is only made when the hero meets the antagonist, and Heropanti 2 is a superb movie in this situation. Nawazuddin Siddiqui's portrayal of Laila will go on in infamy. His reward and Tiger's action provide ample opportunity for the movie to earn a profit at the box office.

Final Verdict
Whatever moviemakers create and the public enjoys – this is tantamount to taking the audience for granted. Heropanti 2 has nothing new to offer, though this movie is full of entertainment besides the story. A good movie will pique your interest, make you laugh, provide fantastic tunes to sing and keep you hooked until the big action climax. Overall, Heropanti 2 is worth a watch if you need some entertainment.