Cast: Vicky Kaushal, Banita Sandhu, Shaun Scott, Stephen Hogan, Amol Parashar, Andrew Havill
Director: Shoojit Sircar
The biopic of the freedom fighter Sardar Udham Singh has been released on Amazon Prime. Set in the period from the Jallianwala Bagh massacre of 1919 to 1940, this story depicts the life of freedom fighter and revolutionary Sardar Udham Singh. Keep reading to know what makes this film special and why it should be watched.
Sardar Udham Singh Story
The movie vividly shows the events of Sardar Udham Singh's life, from the Jallianwala Bagh massacre through General Dyer's assassination. The brief flashbacks, the intensity of Udham Singh's revenge, and his enthusiasm for India's independence have all been conveyed in an extremely thorough manner, which can be considered successful to a limit.
Both English and foreign rule are portrayed positively in this film. This should receive full credit for existing in India and London between 1900 and 1941. Udham Singh's connection to Jallianwala Bagh and his zeal for vengeance drove him to shoot a general in a faraway nation with the assistance of several foreigners and countrymen.
Sardar Udham Singh Trailer
Sardar Udham Singh Direction
Sardar Udham Singh was forced to wait 21 years before seeking vengeance on Michael O'Dwyer. Director Shoojit Sircar, likewise, waited an inordinate amount of time to bring his story to the screen, and what a fantastic movie he has created. The movie evokes a range of emotions: rage, helplessness, a sense of revolution, a thirst for liberty, a fire of vengeance, and grief. Everyone is aware of it now.
Shoojit Sircar directed this movie with all his heart and soul. He has done much research on this film, which is evident in his work. The first half of the film will captivate you with Udham Singh's life, friendship, and love. The movie's second half gives you chills, makes you cry, and has a significant effect on humanity. This is the part in which you will witness the Jallianwala Bagh massacre, the wounds of which have not healed even after 100 years.
Sardar Udham Singh Acting
Vicky Kaushal should be recognized for this film straightaway. Everything about his work, his avatar, and his words is magnificent. Vicky Kaushal portrays a variety of characters in this film, including a young Udham Singh, a passionate Udham Singh, a vulnerable Udham Singh, and a furious Udham Singh.
Apart from Vicky Kaushal, the movie has a cast of Indian and foreign actors. Banita Sandhu, Amol Parashar, Sean Scott, Stephen Hogen, and Kirsty Everton. Amol Parashar was excellent as Bhagat Singh. Banita Sandhu's work was equally impressive. Other performers performed admirably as well; collectively, they improved the movie.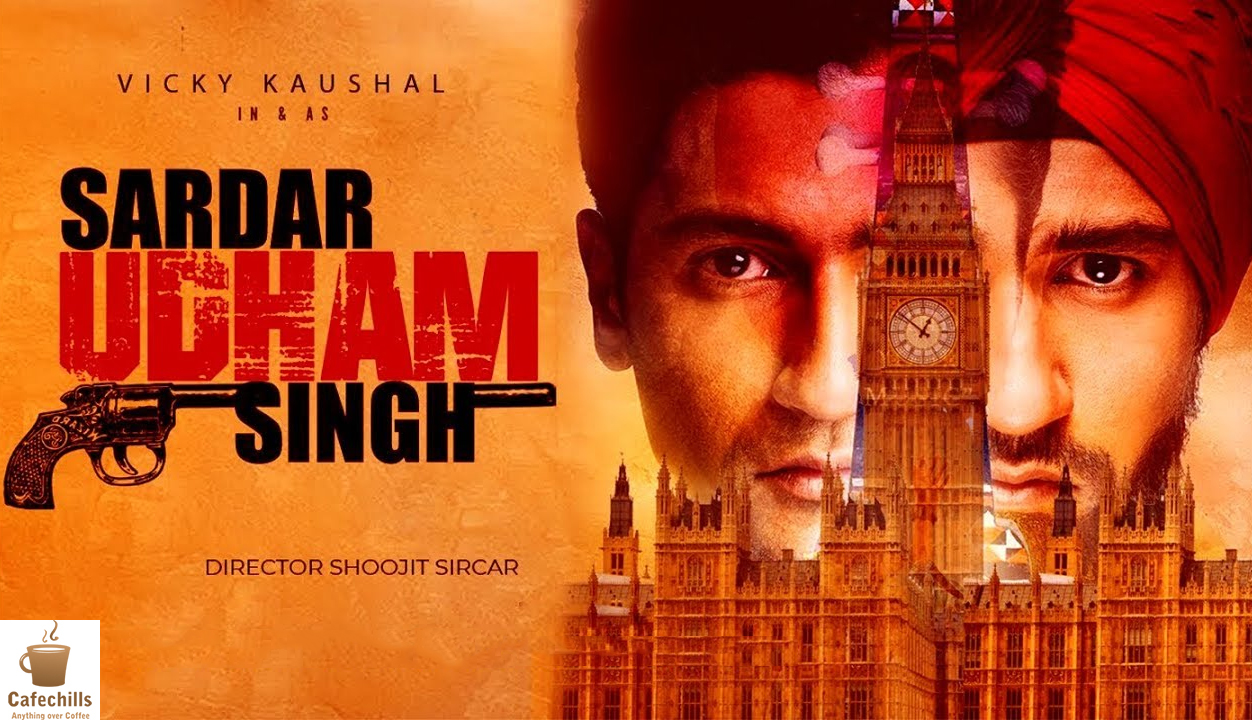 Music and Camera Work
The camera work is outstanding.The film does not feel boisterous, and the color scheme is actually quite lovely.
Shantanu Moitra composed the music for this film, which has an effect on on the audience and lets them feel the events on the screen.
Final Verdict
'Sardar Udham' is a stunning and agonizing biographical film that introduces us to an incredible actor-director team.
In general, director Shoojit Sircar's goal of making a periodical movie has been fulfilled, and it remains to be seen how well it is received by the audience. Shoojit deserves full marks for documenting history and its hero in a biographical film that is not a masala film.