Shakuntala Devi is a 2020 biographical Bollywood drama film released on 31 July 2020. The movie is all about the genius Indian mathematician – THE SHAKUNTALA DEVI, the leading intelligent woman who made it to the Guinness Book of Records for her exceptional ability to crack the toughest mathematical problem in a flash of seconds. The story is written and directed by Anu Menon.  The story is beautifully narrated by Shahrukh Khan. The movie is produced jointly by Vikram Malhotra and Sony Pictures Network India. The movie is available on Amazon Prime Video.
Star cast – Vidya Balan, Sanya Malhotra, Jishu Sengupta, Amit Sadh, Prakash Belawadi.
Shakuntala Devi, more of a mother than a mathematician. The movie has a great opening, displaying a young Shakuntala Devi's prodigal math skills and how she develops a bitter relationship with her father and mother over time. Majority of the viewers expected to see the magic behind her talent and how it was done but didn't expect to see her own personal life's ups and downs. It is actually a relief to see this side of the story once in a while which helps us to believe "We can cross oceans for our dreams if we want to".
People are aware of the fact that the genius mathematician Shakuntala Devi is also known as human-computer, but they don't know much about the person and mother in her. This movie depicts this beautifully in an entertaining and hilarious way and makes the ( so-called) boring subject of mathematics very interesting.
Professionally her equation with numbers was seamless but personally, equations with her parents, daughter or son in law were often miscalculated.
Maths can sometimes be as cruel as life: the multiplication of a negative and a positive number is always negative or can be zero with any number. So the exact equation is required to solve life's mathematics.
The numbers are shown dancing in front of Shakuntala Devi's eyes and we feel the same joy, watching this well-made movie.
A must-see as it is more of a mother than a mathematician.
It will multiply and square your joy for sure.
Summary –
An ambitious, confident ahead of the times, Shakuntala Devi moves to London to cover up for what is made to be perceived by the audience as a murder. Her math skills give her confidence and make her an independent woman, her career making it difficult for her to settle down with most of her romantic partners. An ambitious independent woman with a modern approach to life tries to settle down in the normal fashion of things leading towards marriage and a child, later realizing her math profession makes her who she recognizes herself as. Shakuntala raises her daughter in a way that she was brought up. As a result, Anu starts to develop an aggrieved relationship with her mother just as Shakuntala had with her father.
The journey captured in this movie mainly focuses on Shakuntala Devi's personal life. The movie at the end shows how mother and daughter both realize and start to understand each other from their perspectives as a daughter and a mother respectively.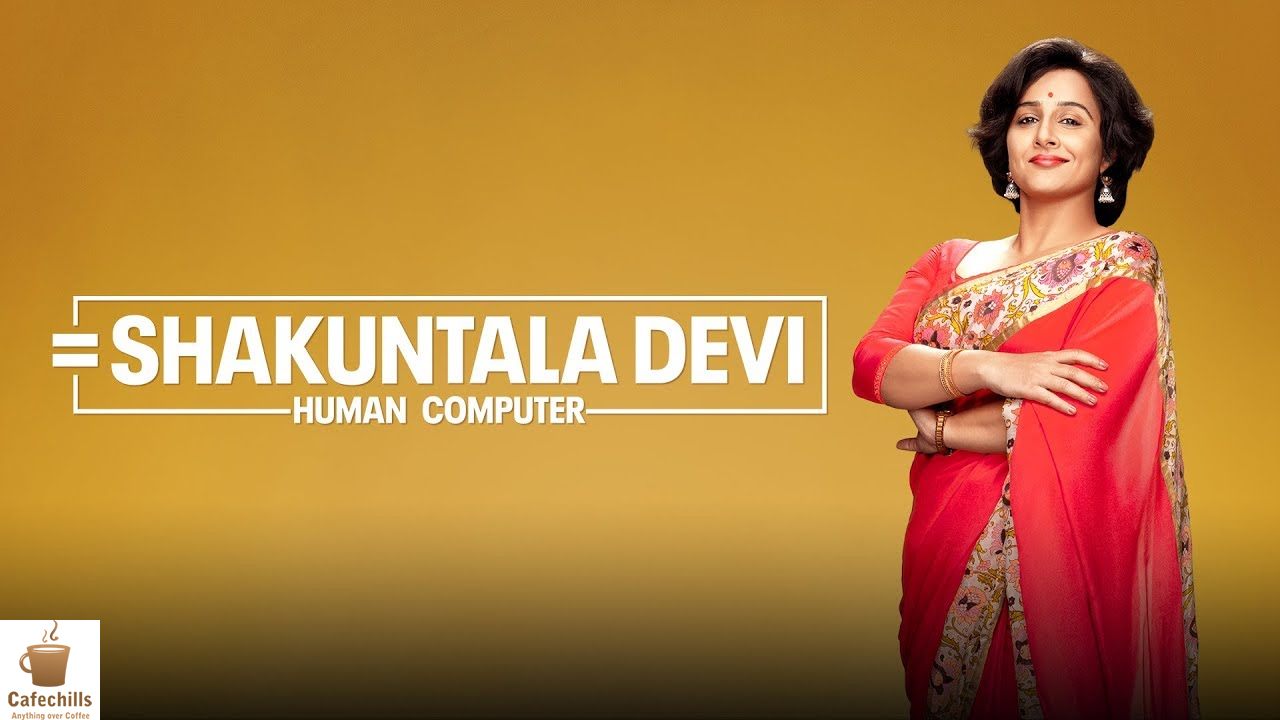 Direction –
A very beautiful thing done to make the viewers comfortable is the animation of numbers shown on screen throughout the whole movie. Whatever numbers are coming in dialogues, are coming on screen as well. That was a brilliant idea, a very well technically planned. And as the story goes for almost four generations, the locations, costumes, and makeup are taken well care of, whether its a scene of a village in India, city of Calcutta, or London, themes of all generations were up to the mark.
Characters:
Vidya Balan – In terms of acting Vidya Balan impresses us with her impeccable mimic of Shakuntala Devi. Good news is gorgeously charming and versatile Vidya  Balan is back to her magic again in this biopic movie. She has acted so nicely that you fall in love with her. She has depicted every stage in the life of Shakuntala Devi with conviction.
Sanya Malhotra – Sanya Malhotra as her daughter is in equation with Vidya in acting caliber. She was so convincing which will make you believe that she is indeed her real daughter.
Director:

Anu Menon's direction is flawless and dialogues are numerically witty. Beautifully woven the reality into cinema. Hats off to him to keep the audience glued to the cinema without an iota of boring scenes.
The last song of Benny Dayal and Monali Thakur, JHILMIL PIYA is catchy.
The ending could have been a little more enticing. But overall a great movie. The Perfect weekend watch movie. This family light comic biopic certainly takes you into the world of the super genius and the super intellectual Shakuntala Devi in the most entertaining way and with her way of dealing her life in an enthusiastically stress-free manner, yet this movie indirectly has a lot more to offer its audience, in terms of the sacrifices the mothers make, and just in case some of them let their dreams fulfilled, they are so easily reprimanded of their title of motherhood.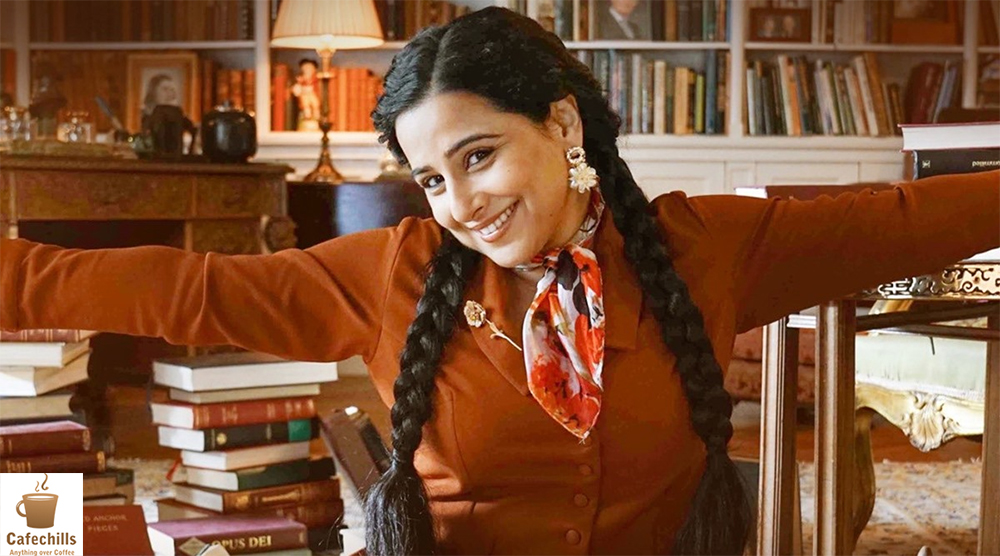 This movie very beautifully answers this dilemma with the climax.
Also, the comic timing, the humor, the jolly light moments leave us with more cravings for her.
And especially, the relationship between mothers and daughters is so beautifully showcased, that you just can't miss out on this flick!
Thank you to the director, producers,  writers, and other artists in the movies for bringing into the light to this generation the HUMAN-COMPUTER, the pride of India in Mathematics, SHAKUNTALA DEVI !!!
I am sure, none would have played her better than the gorgeously charming and versatile Vidya Balan. I would suggest you not to go by IMDB ratings and other reviews of the movie, just set your sofa tight and watch this masterpiece as this type of movies should be praised and given encouragement.
OVERALL A FULL FLEDGED BLOCKBUSTER YOU SHOULDN'T MISS AT ALL!  🙂
Leaving you with a dialogue of Vidya Balan in the movie which also depicts the movie  "Jab Amazing Ban Sakti Hoon Toh Normal Kyun Banungi?".
Shakuntala Devi Movie inspite of not being able to release in theatres and released as a direct release on Amazon Prime gave a profit worth of 10 Crores besides the profit from satellite rights.