Virat Kohli and Anushka Sharma tied their knot in Villa Brogo, Italy where they exchanged garlands and promised each other to be bound in love forever nearly two and a half years ago. Anushka was looking like an angel in a pale pink lehenga designed by Sabyasachi Mukherjee while Virat was looking not less than a prince in an ivory raw color-coordinated sherwani. #VirushkaWedding and #VirushkaKiShadi were the top trends on twitter. Nearly 850K tweets and 584.4K posts on Instagram were posted using 'Virushka' hashtag only.
Anushka and Virat both took to social media platforms later in the evening and said "Today we have promised each other to be bound in love forever. We are truly blessed to share the news with you. This beautiful day will be made more special with the love and support of our family of fans & well-wishers. Thank you for being such an important part of our journey."
Soon, the wedding pictures of the most awaited wedding of the year were flooded over the internet. Two witty takes by tweeple said "They must hide Virat Kohli's bat instead of his shoes for better negotiations" and the other one stated, " From now onwards Virat will happily be the vice-captain at home, hail the new captain (Anushka) now."
Their love story began during the making of a shampoo commercial in 2013. Ever since their love started blossoming. They were often seen together. Anushka was spotted in the stands during many International and IPL Cricket matches and then things started working out for them.
Talking about his first meeting with Anushka, Virat told in a recent chat that he was very nervous, and to hide the nervousness he cracked a joke as soon as Anushka came, but it became a weird moment for him as the joke doesn't sound appealing to her.
Indian cricket team skipper Kohli and Bollywood actor Anushka headed to Finland for their honeymoon. The couple stayed in Rovaniemi, the official hometown of Santa Claus for a week and celebrated their togetherness away from the hustle-bustle.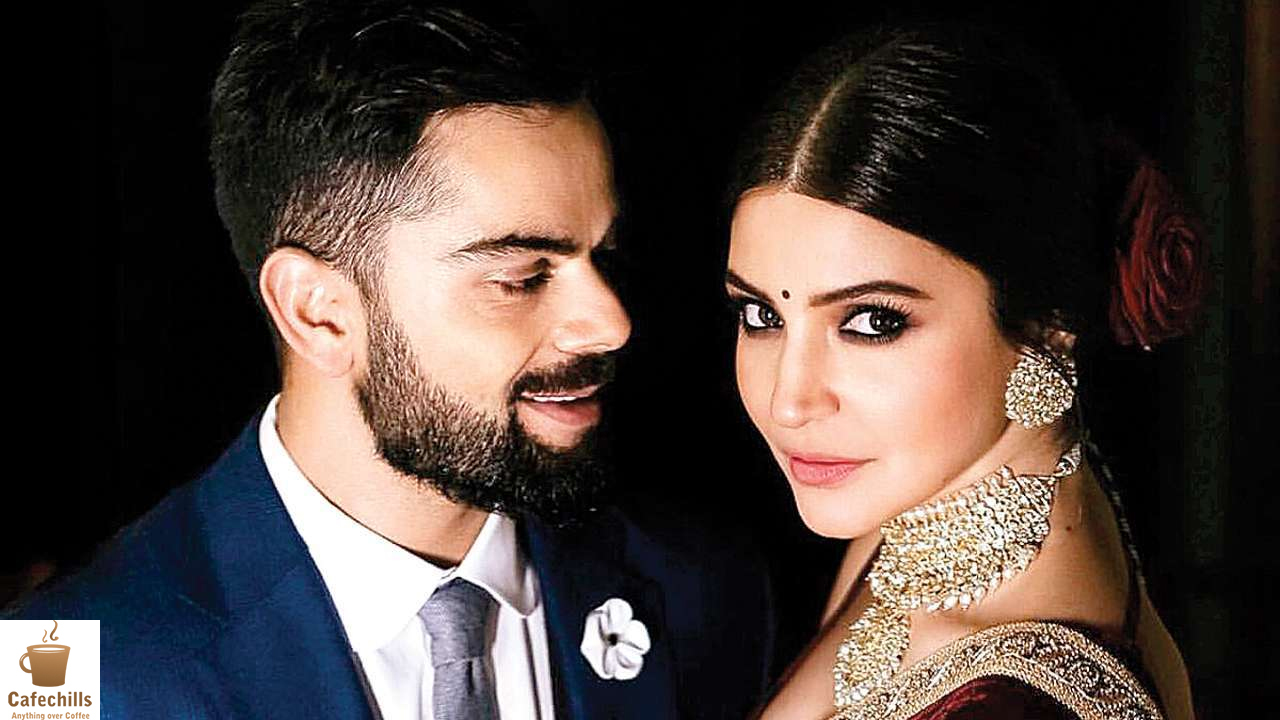 Talking about his post-marriage experiences, Virat said that he has become a better human, better sportsman, and a better Captain after his marriage. He has appreciated the Bollywood star many times by blowing flying kisses from the center of the ground. He kissed his engagement ring after getting a hundred against mighty England and expressed love for his lady who was watching him from the stands. Speaking at captain's media day in London, he said "You become more responsible (after marriage). It's very different from the responsibility you had in your life. You start understanding things much better and you start putting things into perspective a lot more. I have become a lot more responsible. That helps you in captaincy as well. It's only improved my captaincy and me as a human being and as a player, "
When a reporter asked Virat about the secret of his successful wedding with the 32-year-old actress, he said " it's very simple, we enjoy spending time with each other and take joy in small things, be it going for a walk or just having a casual talk."
On the first wedding anniversary in 2018, Virat shared unseen photos of him with Anushka from their wedding diaries and wrote that he can't believe that it's been a year. The 31-year-old Cricketer wished his "best friend" a very happy anniversary. His "soulmate" Anushka also posted a video that comprised all the memories from their wedding with a caption "it's heaven when you marry a good man." Both celebrated their anniversary in Australia as Indian skipper was on national duty where India was to play 4 test match series with the Aussies.
During an interview with a magazine, Anushka spoke about the post-marriage experiences and said "Nothing much has changed for me. Things are pretty similar, we both have very hectic lives." She added that "We bought a house in Worli after the marriage but barely get time to spend at home, and when we are both together at our home, it feels, WOWW..like a vacation to both of us."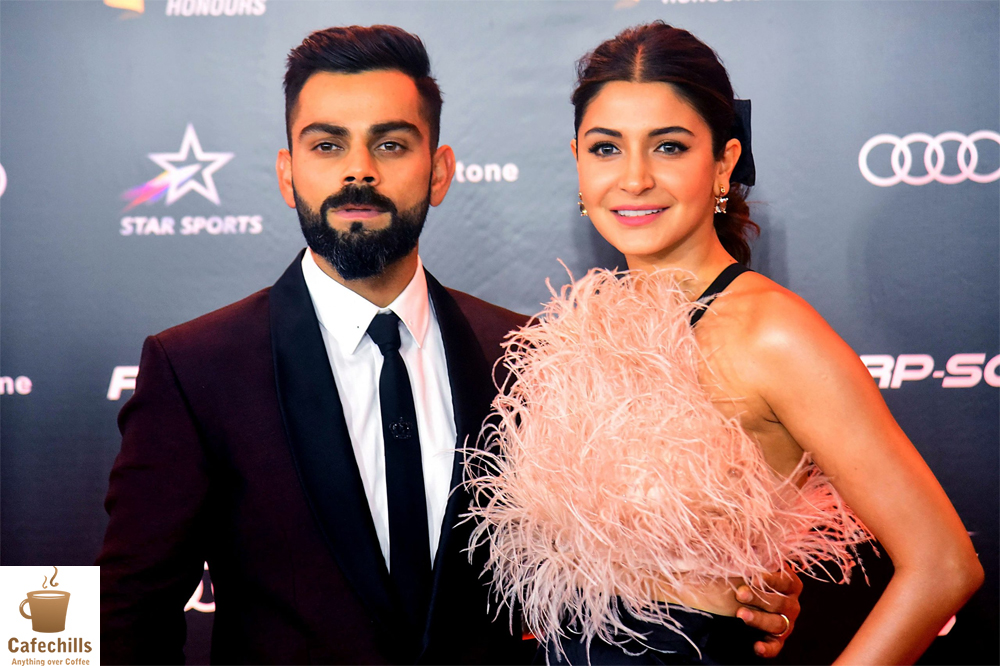 When a reporter asked her why she has married at 29, supposedly a young age for an actress, whereas generally, actresses tie the knot in the mid-'30s as in the case of Priyanka Chopra and Deepika Padukone. She replied very gracefully and said, "Our audience is way more evolved than our industry is. Audiences are just interested in seeing actors on screen. They don't care about your personal lives, whether you're married or whether you're a mother. We need to get out of this headspace. I got married at 29 because I was in love. And I am in love."  She also talked about equality and the 31-year old actress added "Marriage was a natural progression. I've always stood for women being treated equally. So, I wouldn't want to experience the most beautiful moment of my life with fear in mind. If a man doesn't think twice before getting married and continues to work, then why should a woman think about it? I'm happy that more actresses have got married. People in love are going out there and expressing it. It's so beautiful to see happy couples together, ".
Speaking about Kohli's aggression she said that he is the calmest man off the field and is not at all aggressive in real life. Anushka explained that he is aggressive in the field because he is very passionate about the game.
After having a super hectic opening of 2020, with Sri Lanka tour of India ( in starting days of January), then India's tour to Australia ( in middays of January ) followed by a long two months tour of New Zealand, Virat Kohli is spending a lavish time with his wife Anushka at their Bandra apartment. Both of them were spotted playing cricket during India's nationwide lockdown and the video went viral.
Virat and Anushka are often seen sharing pictures of each other on the microblogging sites and are one of the most adorable couples in the B-town and the Cricket fraternity. Talking about the relationship goals, Anushka said, "Our Mantra is very simple, we keep supporting each other, we keep loving each other."