Waheeda Rehman is one of the most loved faces of the Hindi Film Industry from the 70s. The veteran actress celebrated turned 82 last year. She had an amazing journey before the camera for almost two decades and now she is working behind the camera, as a wildlife photographer. She recently hosted an exhibition of her 'wild' pictures taken during several safaris.
Speaking to the journalists during the exhibition the yesteryear star said "We are all incredibly passionate about this. To succeed in this, you require passion, patience, and luck. I have waited for more than an hour to capture a single perfect shot; this requires a lot of patience."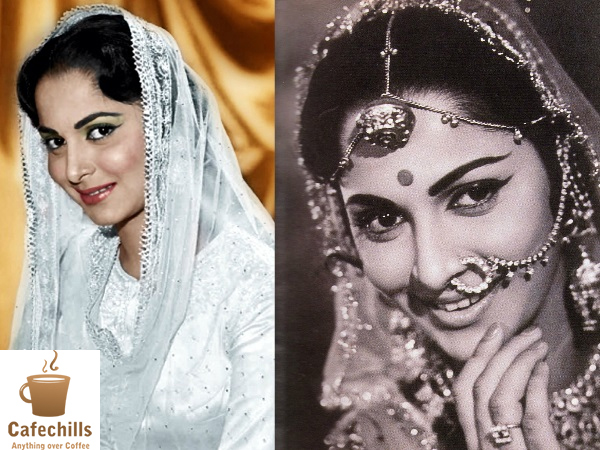 Waheeda Rehman was one of the most beautiful addresses of her time. She started receiving name and fame in 1957 after Pyaasa, directed by Guru Dutt. Raj Khosla, the greatest director of the time talked about Waheeda in an interview and said that Rehman was very bold and she always worked on her terms and conditions. Waheeda refused to change her name as the directors wanted her to take a commercially viable name. Khosla said that she had always worked with respect and dignity. She had established herself with classic cinema as one of the leading ladies in the late 70s.Chaudhvin Ka Chand (1960), Sahib Bibi Aur Ghulam (1962) and Chaudhvin Ka Chand (1960) were few of her classic releases in those times. She received two Filmfare Awards for the Best Actress for Guide and Neel Kamal in 1965 and 1968 respectively.
In the 70s, she witnessed a downfall in her career where she only got supporting roles in movies like Kabhi Kabhie (1976), Namkeen (1982), and Lamhe (1991). Rehman received Filmfare Lifetime Achievement Award in 1994 and IIFA Lifetime Achievement Award in 2001.
She has worked in nearly a dozen movies in the last two decades. Not many remember that she essayed the role of Mrs. Rathod, mother to R Madhavan in thought-provoking and inspiring Rang De Basanti (2006).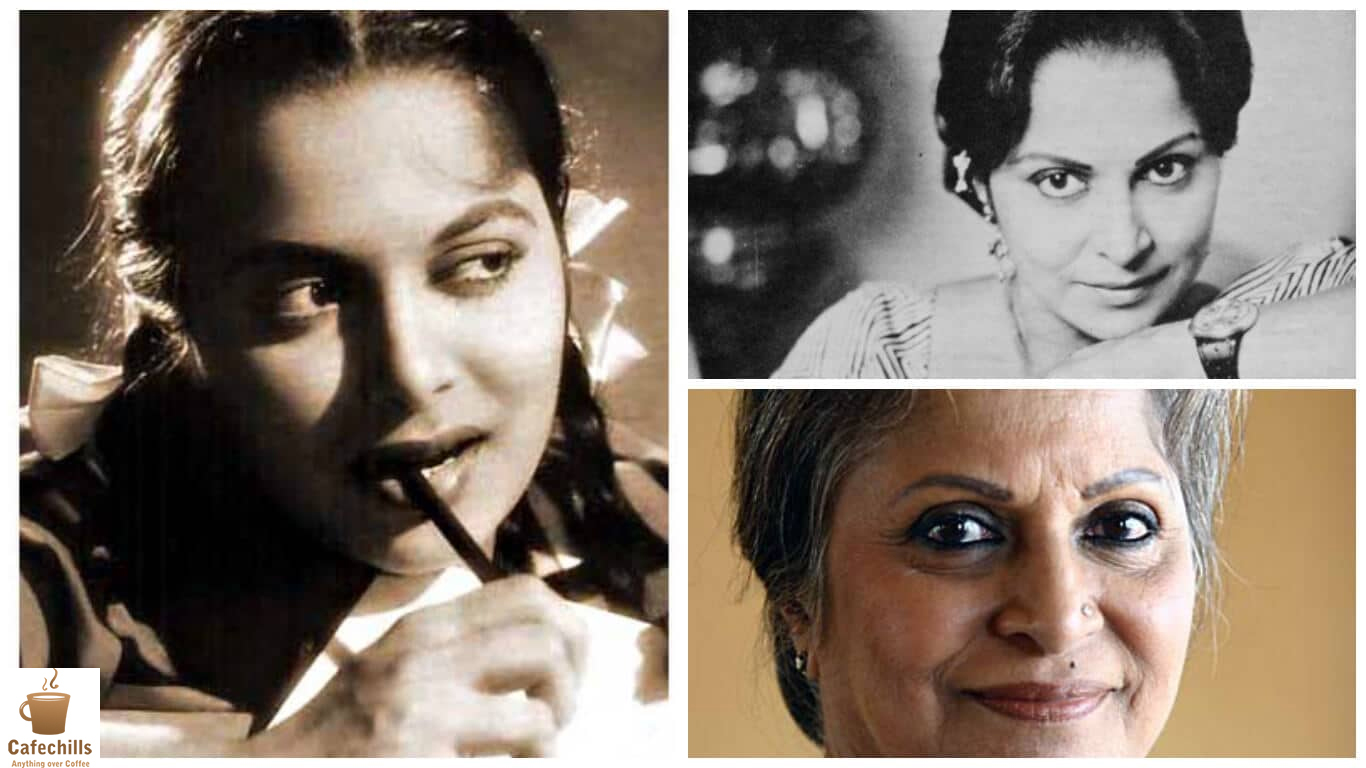 Waheeda is now pursuing as a wildlife photographer and promoting the welfare of society. She received the third-highest civilian award, Padma Bhushan in 2001. She told in a recent interview that she has enjoyed her life fully and won't mind being born as Waheeda Rehman again.