2020 has been a devastating year for Bollywood. Irrfan Khan, Rishi Kapoor, and now Wajid Khan, who breathed his last on the 1st June. He was 47 years old. Few days before his death he was admitted to Surana Hospital which is situated in Chembur district of Maharashtra.
There were rumors out in the industry that he was suffering from COVID-19, but his family released a statement that he died due to cardiac arrest. The statement doesn't have anything related to novel coronavirus. He was also suffering from COVID-19 as earlier confirmed by his brother Sajid, though the cause of his death was cardiac arrest.
There are media reports out that Wajid's mother Nazia Khan was in the hospital to look after her son, where she got infected with COVID-19 due to coming in contact with other Corona positive patients in the hospital. And the matter of relief is that she has recovered completely now and is back home.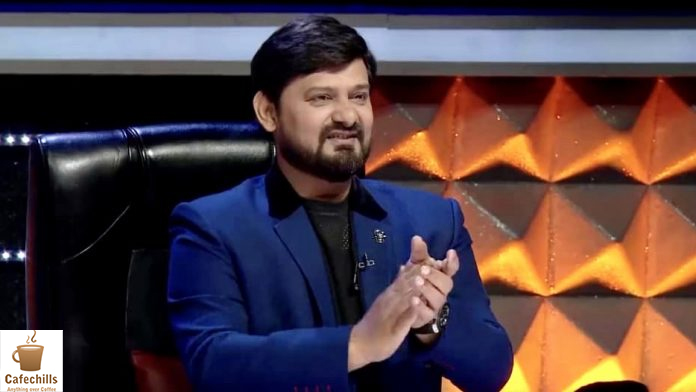 The famous Jodi, Sajid-Wajid worked together for nearly two decades as Music Directors and Singers. Wajid was the younger brother of Sajid. In 1998, Salman Khan's Pyar Kiya Toh Darna Kya was the movie which was the debut movie for Khan brothers. Some of their great works include music composition in movies like Tere Naam, Garv, Partner, Wanted, Ek Tha Tiger and many more. Wajid also worked as a playback singer for Salman Khan and Akshay Kumar in Mera Hi Jalwa and Chinta Ta Chinta Chita respectively. He was behind the composition of recently released songs Pyar Karona and Bhai Bhai by Salman Khan on his Youtube Channel.
Wajid's funerary ceremony was carried out at Versova Kabristan cemetery around 1pm in Mumbai in presence of close friends and family members.
Many Hindi Film Industry stars and fans took to social media to express their grief and remembered the beloved Wajid in their prayers. Music composer Salim of the fame Salim-Suleman took to Twitter and wrote that his demise is a huge loss to the film fraternity.
Actress Priyanka Chopra, Parineeti Chopra, Actor Varun Dhawan, Music composer Vishal Dadlani, Shankar Mahadevan, and many other stars of the industry wrote condolence messages for the beloved star on the microblogging sites.