'Atrangi Re,' one of the year's most anticipated movies, has been launched on Disney + Hotstar. There was considerable controversy about this movie and a s the title implies, the movie portrays a 'Love Triangle.'
Cast: Akshay Kumar, Dhanush, Sara Ali Khan
Director: Aanand L Rai
Atrangi Re Trailer
Atrangi Re Story
Rinku (Sara Ali Khan), the movie's lead heroine, falls in love with Sajjad (Akshay Kumar) and attempts to flee home multiple times for him, but each time fails. Rinku's family members quickly marry her off to Vishu (Dhanush). The movie portrays the lovely sensation of love through to heartbreak. Their love story takes an unusual turn, which will be understandable only after watching the movie.
After a particular time interval, the movie portrays a mental health and disorder issue. This movie is devoted to this public health issue.
Direction
Aanand L Rai directed the movie and his direction is outstanding. The first half of the movie is good, but after the intermission, the movie turns quite sloppy. As with his other movies, Aanand L Rai attempted to accomplish something unique with this one. However, even if the story is excellent, the concept becomes a little tough to grasp.
Earlier, Anand has worked with actors; now, he is working with superstars. The world's biggest stars want to collaborate with him after viewing his previous work. This could also be a source of stress while attempting to make a large-scale movie.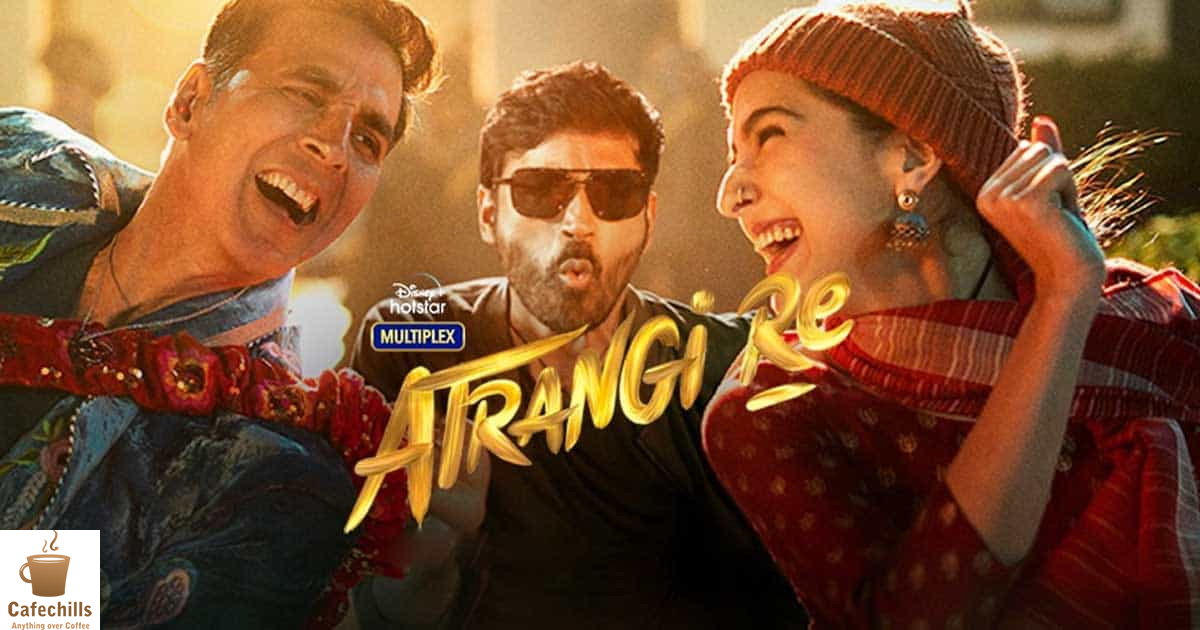 Acting
This movie is about Sara Ali Khan's character Rinku Suryavanshi. Sara was presumably picked for this part due to her close relationship with Rinku on social media and in real life who is bubbly, boisterous, and a fanatic for good times.
Akshay Kumar's portrayal of Sajjad Ali Khan is essential to the movie. However, Akshay has no unique role to play in this movie. Akshay's superstardom becomes overpowering with each new role he takes up.
Dhanush's character in the movie is mediocre. Nonetheless, some of his scenes in the movie are fantastic. It's a lovely experience to watch his emotions alter so effortlessly on the screen.
Ashish Verma portrayed Madhusudan, a friend from Vishu's medical college days. He is mostly responsible for the movie's humorous aspect. Seema Biswas also performs admirably in the movie.
Music and Screenplay
The movie's music is fantastic, with AR Rahman composing the film's songs. The song features Shreya Ghoshal and AR Rahman again after many years. The melodies of the songs will resonate in the ears even after the movie ends.
The movie's screenplay and cinematography are both excellent. This film's editing is excellent, as are the dialogues.
Final Verdict
Atrangi Re is a movie in its own sense. The movie depicts the journey of a young woman who suffers from a mental illness. That girl will fight for her love at any cost, no matter what it takes. If you enjoy stories about people who are madly in love, you should definitely watch this movie.