Abhishek Bachchan's most awaited movie, Bob Biswas, has been released on Zee5. One of the highlights of the movie was the character of Bob Biswas, which garnered many headlines.
Cast: Abhishek Bachchan, Vidya Balan, Chitrangada Singh, Ditipriya Roy, Tina Desai
Director: Divya Annapurna Ghosh
Bob Biswas Trailer
Bob Biswas Story
The movie begins in a hospital, where the character of Bob Biswas (Abhishek Bachchan) has awoken from a five-year coma but has lost his memory. He has no recollection of his past existence. According to the physicians, he has a wife (Chitrangada Singh) and a son. He returns to his home and is forced to live a life of a contract murderer. He assassinates individuals for the Special Crimes Branch. As his memory gradually returns, he begins to feel guilty. Now he wishes to improve, although certain individuals prevent him from doing so.
The movie's story begins with promise, but fades as the plot unfolds. The movie remains a straightforward formula movie. Although this is a criminal thriller, there are just a few parts throughout the two-hour movie that fit the thriller category. The movie does not even attempt to answer many of the movie's questions. How did Bob Biswas develop into a contract assassin? Why was he involved in that accident?
Acting
In terms of acting, Abhishek Bachchan has worked really hard to develop the character of Bob Biswas but has been unable to make an impact on film. His character is devoid of nuance.
The remaining cast members all performed admirably in the film. Tina Desai also excelled in the job of Police Inspector. Chitrangada Singh has also made a triumphant return to the camera after a lengthy absence; her look is pretty remarkable. She had little to do in the film, but it was nice to see her on screen after such a long period.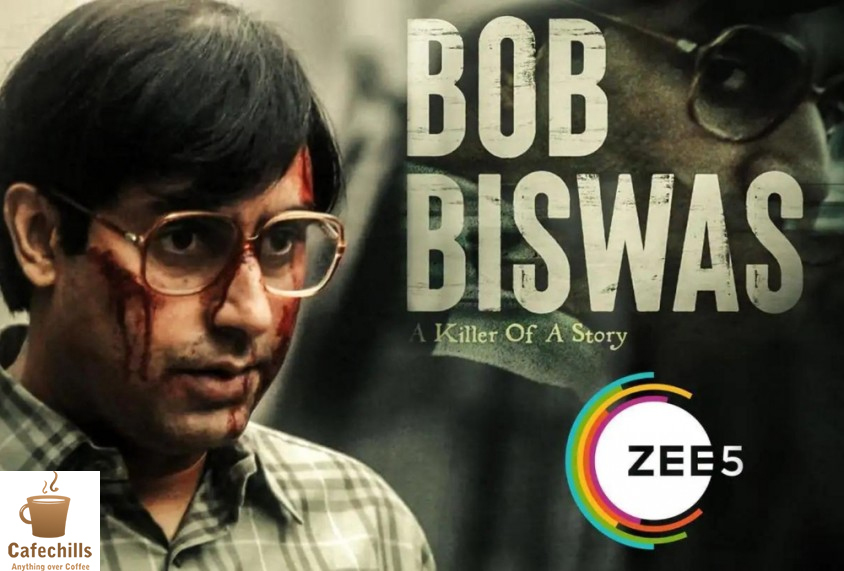 Music and Cinematography
Apart from the music, the movie's videography is excellent; the way the camera was employed is pretty effective. The movie's dialogue and lyrics are consistent with the musical plot.
Direction of the movie
Divya Annapurna Ghosh may have enhanced the appeal of Bob Biswas' story. On numerous times, you may simply foresee what the movie actually will be. The first half of the movie appears to be tedious due to the lack of freshness in the tale. It's tough to judge whether this is the fault of the actor or Sujoy Ghosh's screenplay. The city of Kolkata is also attractive in the movie's tale, which adds to the movie's fascination.
Final Verdict
If you want to see a thriller, you should absolutely watch this movie once; it is not at all awful. Additionally, if you are an Abhishek Bachchan fan, you can watch this movie that was recently released on Zee5.