Gehraiyaan Movie – Many such movies have been created in Bollywood in which the hues of affair have been brilliantly presented by the directors in front of the public. Deepika Padukone and Siddhant Chaturvedi's long awaited movie 'Gehraiyaan' has been launched on Amazon Prime.
Cast: Deepika Padukone, Ananya Panday, Siddhant Chaturvedi, Dhairya Karwa, Naseeruddin Shah, Rajat Kapoor
Director: Shakun Batra
Gehraiyaan Movie Story
The movie's plot revolves on two couples. Alisha (Deepika Padukone) and Karan (Dhairya Karva) are one couple; Tia (Ananya Pandey) and Zain (Siddhant Kapoor) are another. Alisha and Tia are cousins, but they have a financial gap. Tia arrives in Mumbai from the United States with her fiancée Zain. Zain meets Alisha and the two embark on a two-day adventure.
Alisha and Zain's relationship begins as a flirtation and quickly develops into an intense one. Zain decides to divorce Tia and marry Alisha, but not before returning the money Tia's family invested in a business venture for Zain. After that, this relationship story takes on the form of a thriller and Zain faces a significant business loss. In this case, only Tia can assist him and Zain will now have to choose between Alisha and Tia.
To be honest, this movie is not solely about this love triangle. Alisha possesses a past that pervades her present as well. However, to know the full story, you must watch the movie.
Gehraiyaan Movie Trailer
Direction
Shakun Batra is back with another tale of tangled connections. The way he depicted family and relationships in his previous movies aroused expectations, but the movie did not measure up to them.
However, Shakun Batra's directorial debut, 'Gehraiyaan,' is capable of eliciting a strong emotional response from the audience. The movie begins with romantic optimism, but as the plot progresses, it develops suspense. The story is written in the style of a thriller, but it retains its fascination. Although the movie's climax is the best.
Music and Cinematography
The movie's cinematography is amazing and it features sea waves and low light, is quite lovely. The music of the movie is good and even before the movie's release, the songs were popular. The movie's other strong points are its dialogues, which educate the audience about life's realities.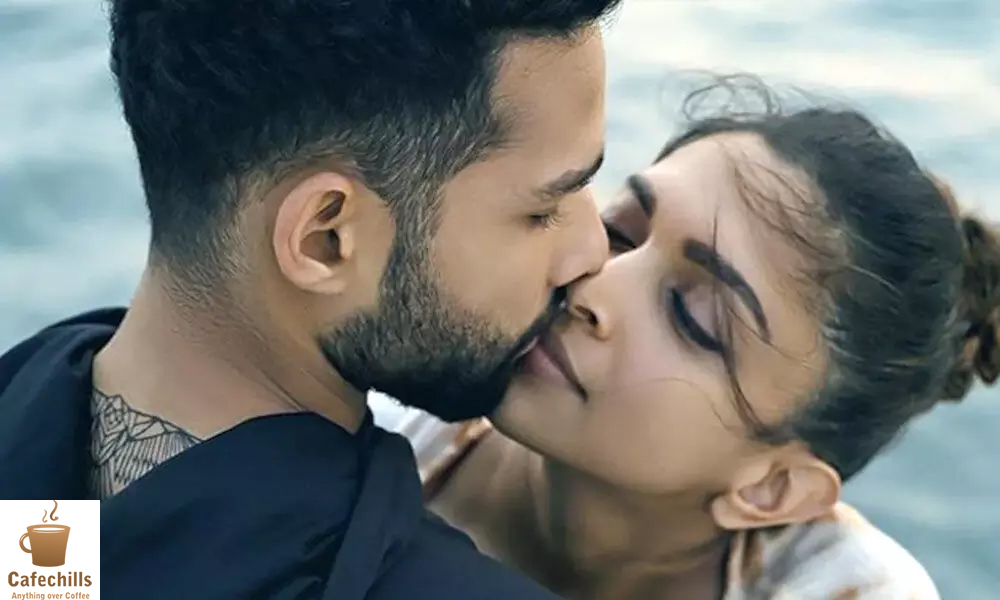 Acting
Deepika Padukone, Siddhant Chaturvedi, Ananya Pandey, and Dhairya Karva have starred in the movie's lead roles.
In terms of acting, Deepika Padukone has delivered another outstanding performance. With her expressions, she brought every emotion in the movie to life. Siddhant Chaturvedi has made a commendable effort. He excels with his acting, but his on-screen connection with Deepika Padukone is inadequate.
Ananya Pandey and Dhairya Karva both perform admirably in their roles, but their characters are written extremely weakly. As a result, their performances do not improve their characters in the way that the movie requires. Naseeruddin Shah and Rajat Kapoor, as usual, have been brilliant in their small roles.
Final Verdict
With the exception of a few script errors, the movie is worth watching. This is the story of a mature relationship in which the director and writers have demonstrated exceptional support for one another. However, because the movie moves at a snail's pace, it's difficult to foresee anything. The director's attempt to demonstrate Alisha and Zain's affection for one another is nearly successful.